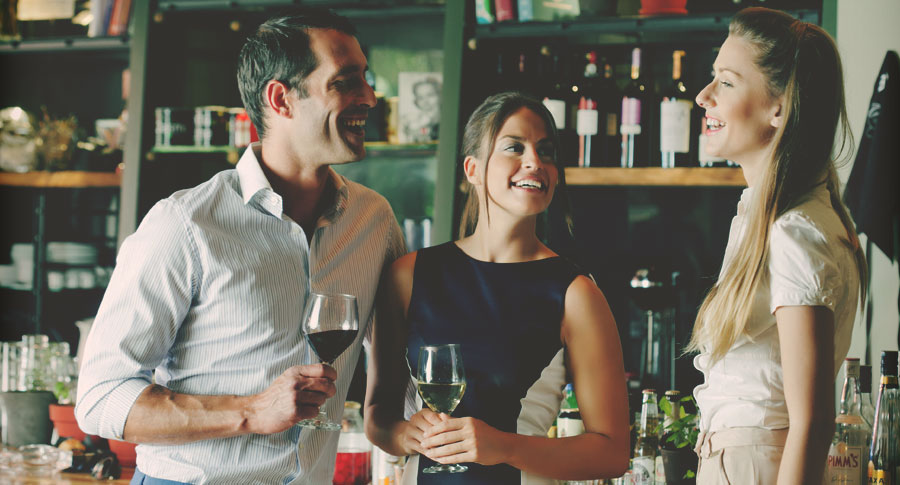 Nothing beats the memorable experience of a catering event by one of the remarkable restaurants that make up the Valparaiso Restaurants. And now, through the collective community approach of all these restaurants working together, catering has never been easier or less time-consuming.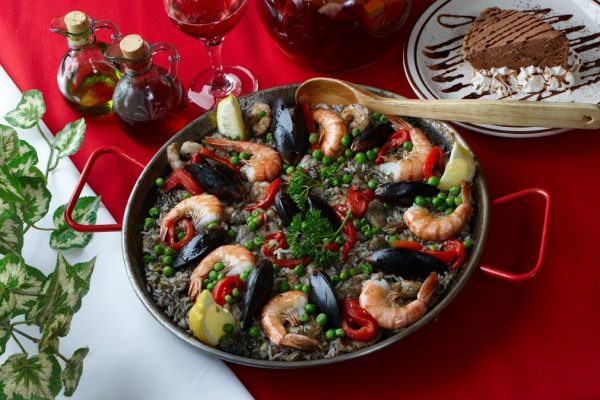 Make your party or event a unique experience to remember with a paella and tapas party from Don Quijote. With full menu options, Chef Carlos can bring a touch of the Mediterranean to your event of under 100 people. The full menu of wine and cocktails come with a license, so planning a great experience has never been easier. Visit our site, or even better, stop by for a glass of wine with Carlos!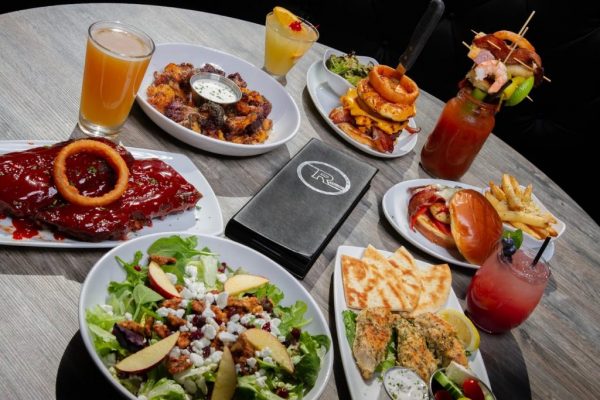 Make it a memorable experience by letting Radius-Valpo cater your event or party. Chosen NWI's restaurant of the year, Chef Chris can help you make it remarkable with his diverse menu and complete menu of food, wine, beer and refreshing cocktails. From the All-American burger to International cuisine, Valpo's best restaurant is the best choice for your catering event!
According to its owners, Mireya Rodriguez & Steve Niemels, "Smoketown Blues owes its name to the clean fire and thin blue smoke that gives this remarkable cuisine its delicious character." The blue smoke gives Southern BBQ that familiar, delicious characteristic that makes the flavors of Smoketown Blues so remarkable! The Smoketown ribs infuse the flavors of Southernwood with premium cuts of meat and house-crafted BBQ sauces.
The Abbey Italian Steak House specializes in weddings and events in Aberdeen. From weddings, golf outings to home events…. The Abbey Italian Steak House caters exclusively to on-site celebrations. From seafood & steak right off the grill to a full menu to choose from. Nobody caters to Aberdeen like we do!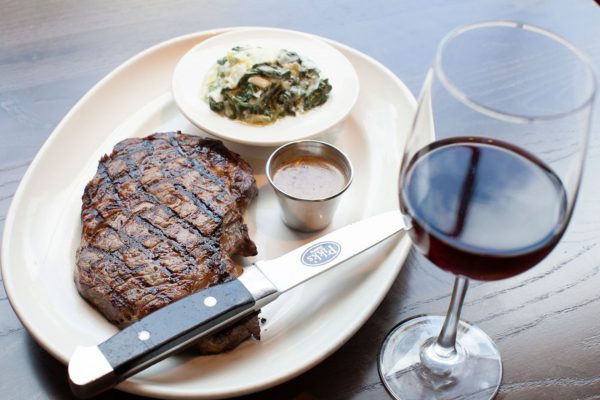 If you're looking for a classic Chicago dinner, Pikk's "raises the steaks." When it comes to Ribeye, New York Strip, and the Filet Mignon, Chef Paul Loduca brings his Chicago talents to Valpo's remarkable catering scene. From grilling for your guest to preparing food and drinks at the restaurant, Pikk's Tavern serves a memorable experience and a great choice for your next dinner, party or wedding!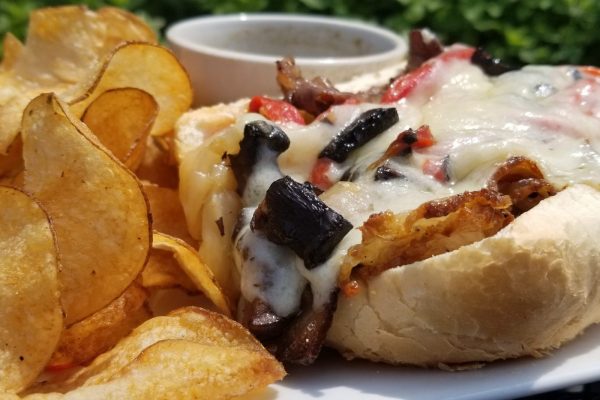 Delicious food and unforgettable memories are both better when shared. Here at Martinis, we've got it all. With mouthwatering meals, colorful cocktails, a fully-stocked scratch kitchen, and live entertainment, you're sure to find plenty of reasons to keep coming back. Our customers don't call us "Old Faithful" for nothing — scratch-made meals prepared with the freshest ingredients means our dishes are consistently great.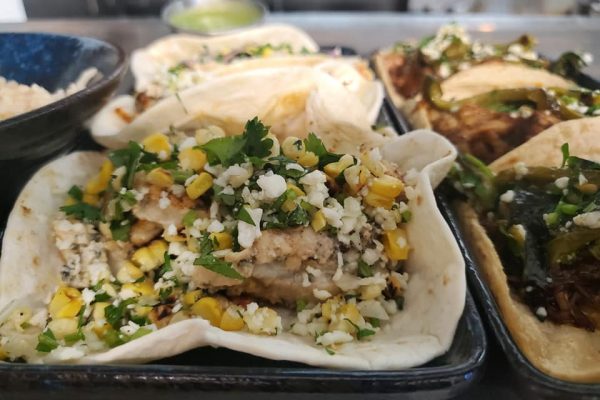 Valparaiso's upscale Mexican Restaurant is the perfect solution for your next party or event. With the freshest choice of seafood and ingredients, Veleros Mexican is well qualified to make your celebration memorable! From our lobster tacos to traditional Mexican food... Discover why everyone is talking about Valpo's newest culinary sensation! Just take a look at our menu. Salud!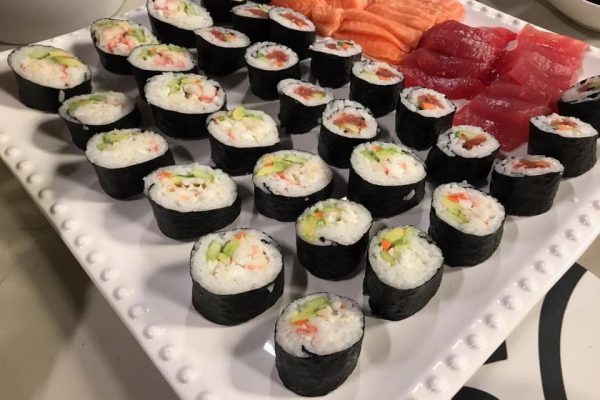 McGowan & Sons is a Fish Market, Gourmet and Specialty Grocer, Event Planners and Caterers with a Full Bar Liquor License. We love to throw events such as our Pop-Up Dinners, Wine Tastings, Cooking Classes, Brunch, Holiday Parties and Private Parties, both on-site and off-site. We love to see people cooking, entertaining and mostly eating! Have a McGowan & Sons dinner tonight!
We hope to make your experience a Grand experience at the Schiralli Art Gallery and Cozy Cafe. Housed in a circa 1900 home, the space is loaded with beautiful gems from the past. You'll find the art, food, and atmosphere Beyond Beyond! With an ever changing menu you can expect every meal to be an event. A perfect space for your intimate gatherings and holiday parties. RocCozy Inn, our beautiful vacation rental is available for overnight stays, perfect for couples!
Here are just a few of the benefits that come with catering with these remarkable Valpo Restaurants.
Remarkable food using the freshest ingredients and innovative recipes.
Specialness that comes with catering from the top restaurant brands in Northwest Indiana
A wide range of beer, wine, and spirits come with a liquor license & insurance
One-stop shopping saves time and money.
Convenient and fun! Experience one-stop food, beer &wine selection-. Browse each restaurant menus on the Valpo Restaurants menu page.
International Theme- Optional- multiple restaurants working together to create a unique theme.
Discounted venues with Valparaiso Restaurant catering (Contact Valpo Parks for details)
Expertise in catering. Have confidence that the areas best restaurants will deliver an experience that you would find in these legendary restaurants.
Remarkable Food, Beer, Wine & Spirits
The Valparaiso Restaurants have made Valparaiso a destination for people that love a memorable experience. From award-winning cuisine, sensational service, and expertise in making it fun! Just browse this website and discover the potential. Once you've narrowed it down…connect with these restaurants and chefs. You'll never have more fun planning!
Your guest will love hearing that you are serving the best!
Your guest will love knowing that you cared enough to serve the best….from the best. Options can include appearance and on-site visits from your favorite chefs.
Wine, Beer & Spirits with Liquor License & Permits
The Chefs are uniquely qualified to make your catering event special with the best selection of Wine, Beer, and Spirits. From serving the right wine and beer to preparing culinary cocktails. All this with the convenience that comes with serving with the required liquor license.
International Themes & Multi-Restaurant Catering
While the Valparaiso Restaurants are competing restaurants, they are also friends! If you're looking to bring several restaurants together for a unique and memorable catering affair, just ask your choice of restaurants which restaurants they work with for collaborative events. Every restaurant is different…it starts with a one-on-one with your favorite restaurants.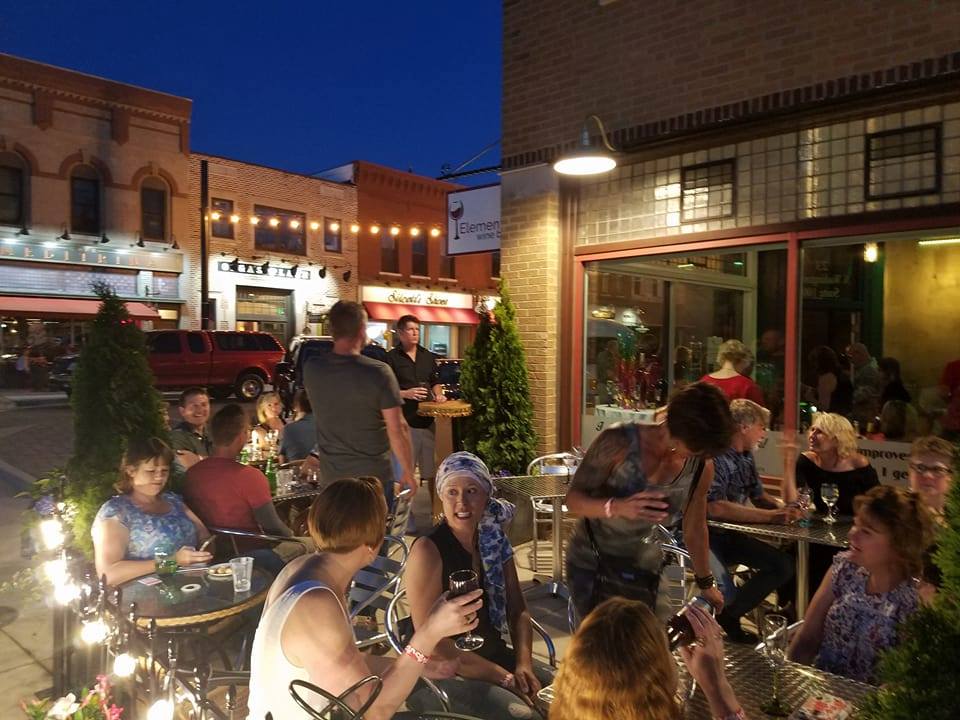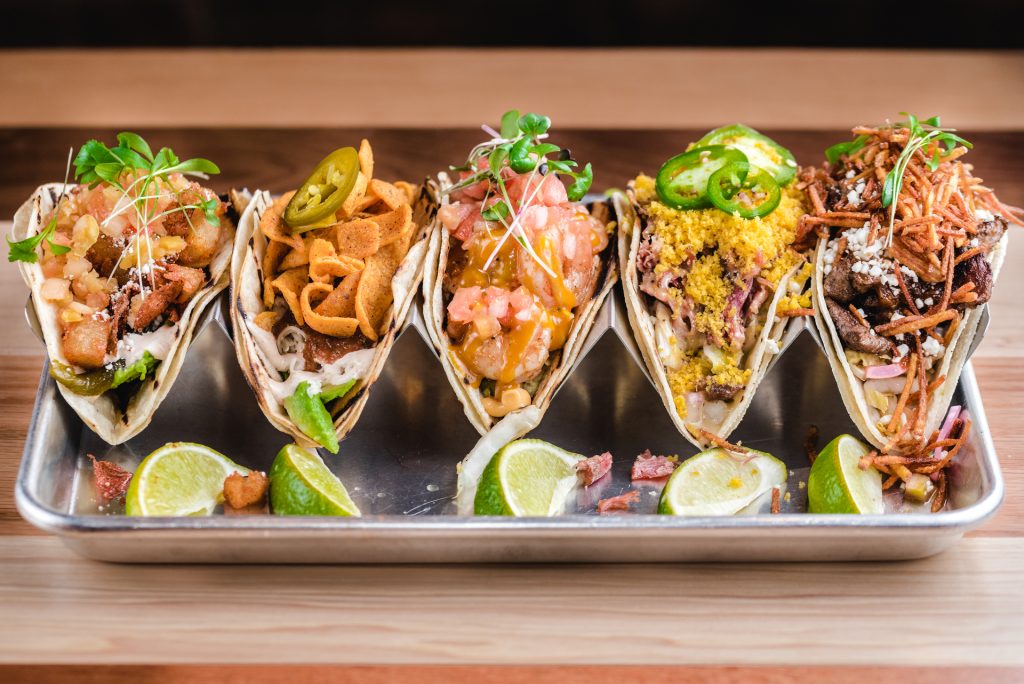 All Your Catering Planning & Needs on One Page
Through the magic of this website, you can bring your entire catering planning to one spot. Once you've narrowed it down, feel free to contact the restaurant. Most of these restaurants will love to meet you and discuss your options and even suggest ideas for a remarkable event.
Offerings and Options differ from each restaurant
Of course, catering can comprise many different forms and services, including private parties, party platters, deliveries, carryout and off-site foodservice. Every restaurant is different and what they can offer is unique to the restaurants cuisine. For example, Don Quijote has a maximum limit of 100 people because food such as calamari must be served very fresh with careful attention to preparation. Other restaurants have minimum limits. Pikk's and Radius have offerings that can be created for larger events without compromise. Each restaurant offers a brief description on this page.