Weddings
Make your wedding memorable with catering from the Valparaiso Restaurants. You'll love making plans with these remarkable chefs. From international cuisine to traditional wedding food, your guest will be talking about the food, wine, and beer for years to come.
Just look at these remarkable restaurants. You'll find nobody has more experience or expertise in creating a memorable experience than the chefs of the Valparaiso Restaurant Group.
You'll also love the fun that comes with planning. These chefs make everything fun… especially when it comes to helping you plan your big day!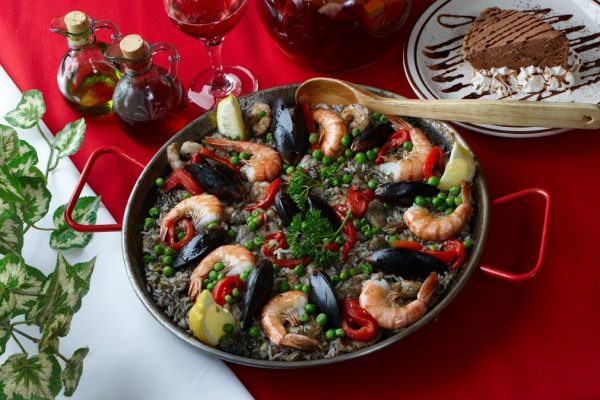 Make your party or event a unique experience to remember with a paella and tapas party from Don Quijote. With full menu options, Chef Carlos can bring a touch of the Mediterranean to your event of under 100 people. The full menu of wine and cocktails come with a license, so planning a great experience has never been easier. Visit our site, or even better, stop by for a glass of wine with Carlos!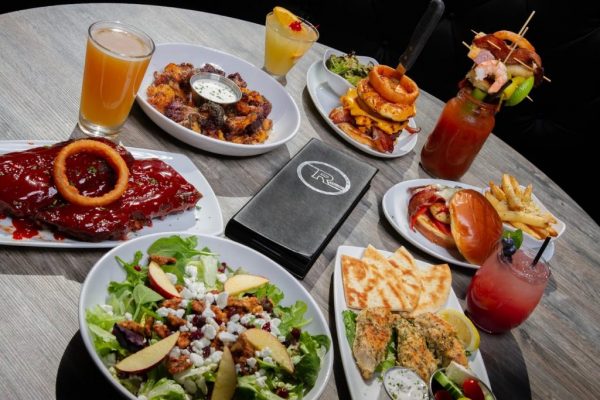 Make it a memorable experience by letting Radius-Valpo cater your event or party. Chosen NWI's restaurant of the year, Chef Chris can help you make it remarkable with his diverse menu and complete menu of food, wine, beer and refreshing cocktails. From the All-American burger to International cuisine, Valpo's best restaurant is the best choice for your catering event!
Make your event or wedding memorable with Japanese cuisine from Furin! With options including cooked & traditional sushi, rolls, and authentic entrees, this beautiful culture is sure to impress. The Furin appetizers can be the perfect start, but also can shine as the main attraction. Furin is licensed to cater your wine, beer and cocktails- so planning your event is seamless and convenient. Make your event special with Japanese mastery. Furin Japanese.
The Abbey Italian Steak House specializes in weddings and events in Aberdeen. From weddings, golf outings to home events…. The Abbey Italian Steak House caters exclusively to on-site celebrations. From seafood & steak right off the grill to a full menu to choose from. Nobody caters to Aberdeen like we do!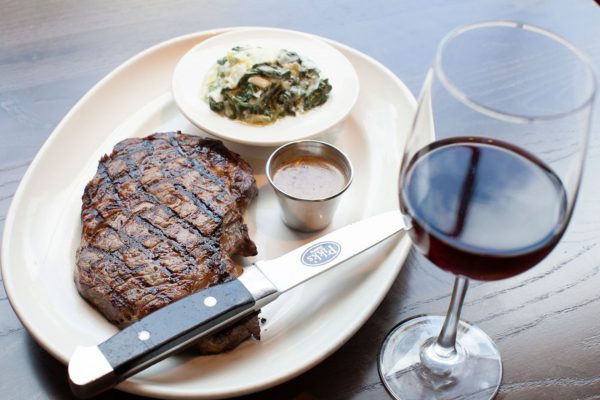 If you're looking for a classic Chicago dinner, Pikk's "raises the steaks." When it comes to Ribeye, New York Strip, and the Filet Mignon, Chef Paul Loduca brings his Chicago talents to Valpo's remarkable catering scene. From grilling for your guest to preparing food and drinks at the restaurant, Pikk's Tavern serves a memorable experience and a great choice for your next dinner, party or wedding!
According to the Guide to Outdoor Dining, "Keeping it real" has been the key ingredient to the Elements experience. It's also the signature of Nick Albano's Italian cuisine. With a passion for keeping it fresh, Albano spends several days a week shopping for the best ingredients from local farms. If that isn't "real" enough, Albano's creations typically use only 3-4 ingredients per dish...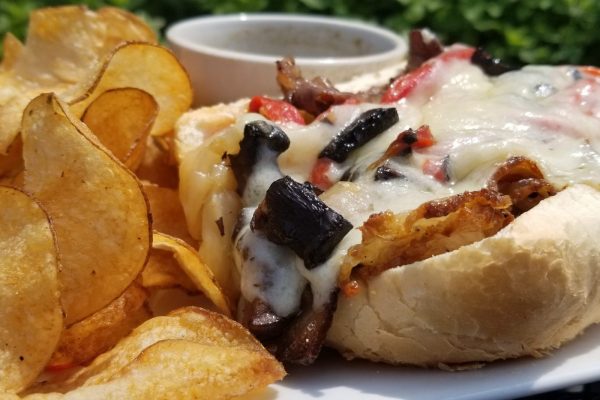 Delicious food and unforgettable memories are both better when shared. Here at Martinis, we've got it all. With mouthwatering meals, colorful cocktails, a fully-stocked scratch kitchen, and live entertainment, you're sure to find plenty of reasons to keep coming back. Our customers don't call us "Old Faithful" for nothing — scratch-made meals prepared with the freshest ingredients means our dishes are consistently great.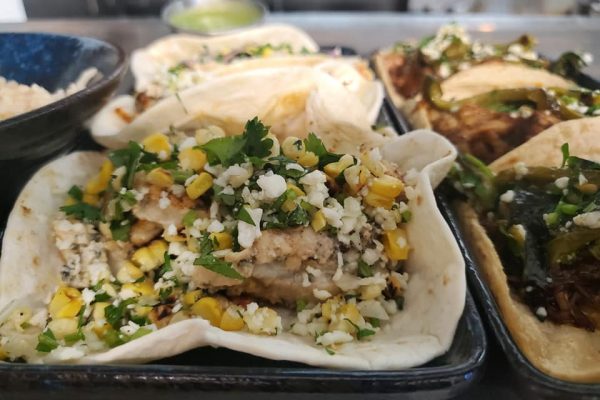 Valparaiso's upscale Mexican Restaurant is the perfect solution for your next party or event. With the freshest choice of seafood and ingredients, Veleros Mexican is well qualified to make your celebration memorable! From our lobster tacos to traditional Mexican food... Discover why everyone is talking about Valpo's newest culinary sensation! Just take a look at our menu. Salud!
Enjoy a wonderful dinner this weekend at Tommy B's. Experience live music from your favorite local performers. At Tommy B's, we are extremely proud of our collection of handmade drinks! Taste genuine cocktails from our cocktail list. Or enjoy our traditional drinks that you know and love. Come to Tommy B's for your next night out! Customers come from all over just to experience our food, drinks, and excellent service. We guarantee you'll enjoy our atmosphere!
Want to throw a house party but don't feel like cooking? Amici has you covered with our variety of catering options. Birthdays, grad parties, retirement parties, rehearsal dinners…you bring the people, we'll bring the party. Check out our catering menu for options you won't find on our regular menu. Don't see what you're looking for? Just ask – there's a good chance we can accommodate!
According to its owner, Steve Niemels, "Smoketown Blues owes its name to the clean fire and thin blue smoke that gives this remarkable cuisine its delicious character." The blue smoke gives Southern BBQ that familiar, delicious characteristic that makes the flavors of Smoketown Blues so remarkable! The Smoketown ribs infuse the flavors of Southernwood with premium cuts of meat and house-crafted BBQ sauces.
Make your event special with Rudy's authentic southern BBQ . Rudy's offers a tasteful menu of items that can be bought by the pound. Offerings include brisket, rib tips, baby back ribs, and pulled chicken. Only the finest meats are served with the freshest ingredients. For a complete menu of offerings, call Rudy and make it happen!