Food Catering Expo | Wedding, Party & Event Tasting
Discover and Taste Valparaiso's Best Food Catering Options in one magnificent Setting!
WHAT IS THE VALPO FOOD CATERING  EXPO?
The Valpo Restaurant Group and Valpo University are pleased to host a Free Food Tasting & Catering Expo for weddings, parties & events. This Food Catering Expo offers guests a unique chance to meet Valpo's favorite Chefs. and sample their innovative food and wine offerings.
If you are like most event planners, soon-to-be brides, and family coordinators, finding the best food catering experience can be both time-consuming and stressful. That all changes with this one-stop, multi-restaurant catering expo.
FREE tasting is Sunday, October 23rd from 12 – 3 p.m at Valparaiso University at the magnificent Harre Union.
WHO IS INVITED?
So who is invited to this tasting event? Anyone that is planning a catering event. Whether it's a  wedding, a business event, a Christmas party, or a graduation party.
Bring your significant other or come with your family for a fun Sunday afternoon and an easy way to book catering for your upcoming event. Professional Event and Wedding Planners will also love this tasting event!
From Christmas Parties, Wedding Catering to Corporate Events
The sky is the limit when your catering comes with one or more of these restaurants. From simple, private parties, catering with alcohol permits, international cuisine, or multi-restaurant catering that brings several restaurants together as friends, your guests will cherish your event or wedding when it comes to Valpo Restaurants. If you can dream it, these restaurants can make it come true!
This Event is FREE to anyone that is serious about
catering
. You'll have a chance to sample dishes prepared by Valpo's top chefs. You can choose to book your wedding that day, set up a follow-up, or do a little of both.  And if you want to set up an appointment at the event, just fill out this form and your favorite restaurant will be ready to meet you!
Of course, the venue you choose is significant to creating a wonderful and memorable event, which is why the chefs of the Valpo Restaurants chose to hold their food tastings at VU's Harre Union's Event Venue….the University Union Ball Room. While guests of this public event will have an opportunity to meet the chefs and sample their legendary cuisine, VU will have representatives available to discuss
Valpo Universities' Wedding Venue
solutions.
Event Venue
| For a remarkable corporate event, Valparaiso University's Harre Union offers state-of-the-art ballrooms with adjacent kitchens, elevators, and a mesmerizing view of one of the midwest's most prestigious campuses.
VU's in-house catering
brings simplicity to any event.
Brown and Gold Room is a great solution for wedding and event planners looking for something unique and memorable.  This space has a remarkable view of VU's picturesque campus.  This room seats up to 120 people. 
The University Ballroom just might be NWI's most spectacular venue for a wedding or event! With more rooms ranging from 2,500 to 7,500 square feet and seating for up to 470 for dinners, wedding and event planners have no limits!  Each section has its own screen and projector
that retracts from the ceiling,
WINE TASTINGS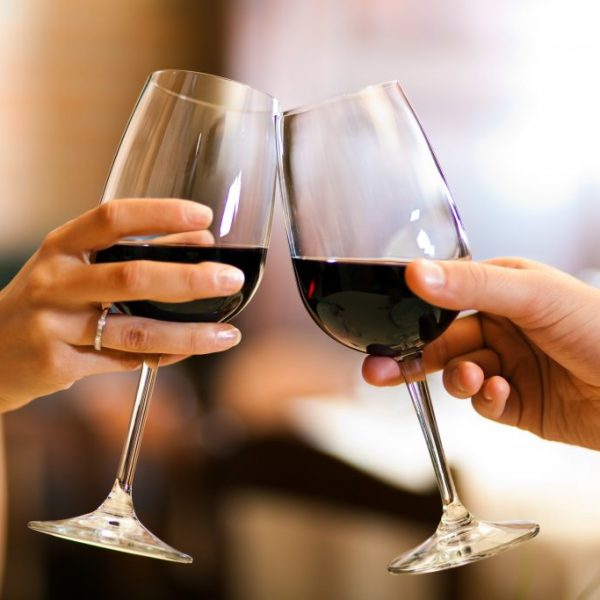 Save the Date
WEDDING, PARTY & EVENTS FOOD CATERING EXPO

The FREE tasting is Sunday, October 23rd from 12 – 3 p.m
Valparaiso University at the magnificent Harre Union.
RESERVE YOUR TASTE
Sign-Up in Advance at this link and Reserve your Tastings. Let us know if you have a Chef, Restaurant, or special requests, such as Multi-Restaurant Catering or International Theme. For more info, contact  Jim Jano Janesheski at JANO-DIGITAL
BONUS!
Gift Cards Available with Event Incentives from Each of these Restaurants
 HOSTS & LINKS
Click the logo or image to visit the restaurant's website.
https://pikkstavern.davinci-group.com/
MENU
http://velerosrestaurant.com/
MENU

MENU

MENU
Radius-Valpo 
MENU
schiralliart.com

https://www.elementswinebar.com/
MENU
https://www.amicigrill.com/
MENU
Links to learn more about Catering
Contact Jim Jano Janesheski | Expo Creator