Guide to Valparaiso's Top Romantic Dinner Spots- Valentine's Day 2020
When it comes to romantic dining, nobody does it better than Downtown Valpo's Restaurants! With Valentine's Day coming up, here is your guide to Valpo's top romantic dinner spots- Valentines Day-2020.
Picture a candlelight dinner while sharing a bottle of wine…
Picture you and your date experiencing a romantic candlelight dinner at Don Quijote as you share a paella and a glass of Spanish wine. The Mediterranean cuisine is perfect for setting the tone, and Sage's authentic Italian will ignite your passion.
Of course, oysters are always a favorite when love is in the air, and Blue Point is famous for its oysters and seafood!
Looking to spice things up?  Consider sushi and the remarkable Asian cuisine at Furin Japanese Restaurant.
Of course, special occasions like Valentine's Day are perfect for Chicago steak… and Pikk's Tavern is celebrated for its amazing cuts of steak and the 1940's Chicago theme.
If your idea of a romantic dinner comes with a casual atmosphere, cutting edge music, and the All-American menu… you can't top NWI's Restaurant -of-the-Year, Radius-Valpo. The Valentine's Day drink specials are sure to enhance the mood.
If innovation lights your fire, try the New-Amerian cuisine of Chef Daryn at Ricochet Taco. With a transfusion of world cuisines, getting fresh comes easy at Ricochet.
Plan for the best Valentine's Day celebration…
If you're a fan of the Downtown Valpo Restaurants, and who isn't, you probably know getting a table around Valentine's Day is never simple, so make your plans early for Valentine's Day 2020.
The secrets out!
Many experienced foodies have learned Valentine's Day is a tough night to reserve a table with the Downtown Valpo Restaurants on the most passionate night of the year. Their secret? Make plans on a the weekends before or after Valentine's day!
Well, the secret's out of the bag and now even these dates get booked fast!  Don't be left in the cold! If passion is on your plate…Make your plans at one of these romantic dinner venues early!
You won't regret it!
Check out the Menus of Northwest Indiana's top romantic restaurants!
To learn more about Northwest Indiana's destination for romantic dining experiences, check out the Downtown Valpo Restaurant's Home page. If you're not familiar with the innovative offering of these world-class restaurants, you'll love the Restaurant's Menu Page.
Stay in touch with the Downtown Valpo Restaurant's Official Events Page. Consider it your VIP connection to live music, food specials, entertainment, events and the best Downtown Valparaiso has to offer.
7 Downtown Valpo Restaurants for a remarkable romantic dinner!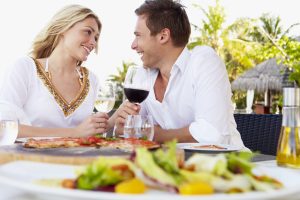 If you're ready to set your reservations… click on your choice from below and make your plans today!
Click Logo for website and reservations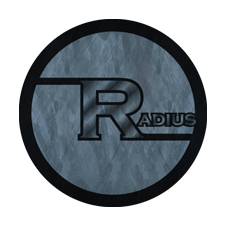 Click Logo for website and reservations
Click Logo for website and reservations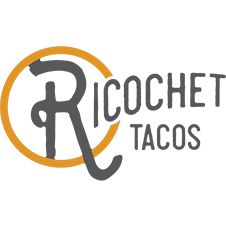 Click Logo for website and reservations
Click Logo for website and reservations
Click Logo for website and reservations
Click Logo for website and reservations